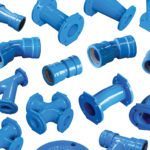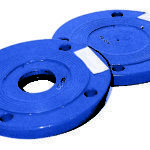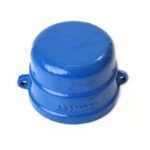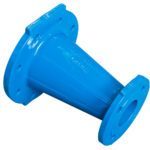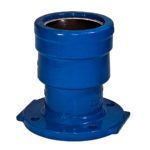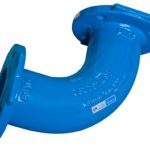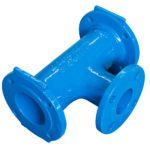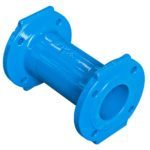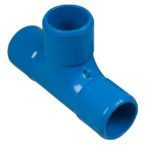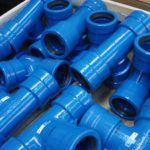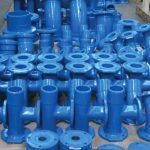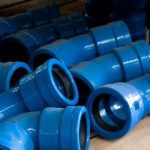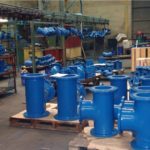 Gillies Ductile Iron Fittings
Hygrade sells a wide range of New Zealand-made Gillies ductile iron fittings, including tees, hydrant tees, bends, flange adapters, blank and tapped flanges, and tapers/reducers. With flanged, socket, and spigot ends available.
We also offer the Hawle-Vario. A flanged telescopic fitting with ball and socket joint, allowing variable length and up to 10 degrees deflection.
Case Study
Oakdale Storm Repairs
Standards





Product Resources