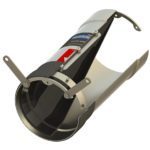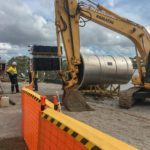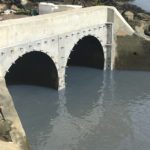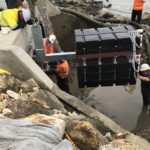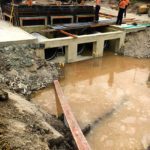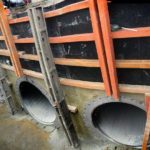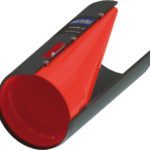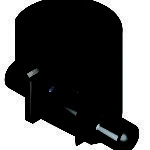 Wastop® Stainless Steel
The Wastop unique patented valve is designed to stop back flow in drains providing flood protection. It also prevents infiltration of the pipeline by insects, small animals, and flotsam, along with not allowing odours to escape from the pipe.
Wastop excels at preventing backflow, flooding, and sewage odor spread in pipe networks. It can be inserted into almost any existing pipe. Unlike any other check valve available today, Wastop® can be mounted horizontally, vertically, on an inlet, outlet, in a chamber, or utilizing flanges. Installation is a breeze!
The stainless steel series is a complete range from DN 100mm (NPS 4″) to DN 1800mm (NPS 70″.)
Product Resources