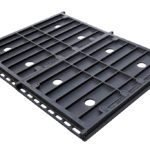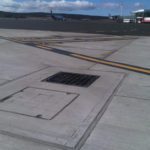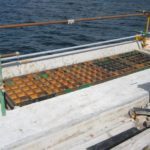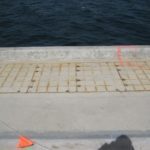 Infill Multi-Part
2-3 Part Access Covers are manufactured from high strength ductile iron with fully machined mating surfaces between the cover & frame. In addition, Hygrade Water's covers have eliminated the requirement for lead contaminated frame joints by providing a unique polyethylene gasket within the frame assembly while maintaining a gas and watertight seal.
Manufactured to AS3996:2006 and BS EN124 standards.
Available in Class B, D
ELKINGTON range is available in all classes and manufactured to European Standard BS EN124 with cover spans up to 1500mm and F900kN.

Product Resources