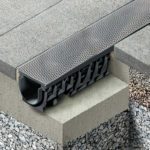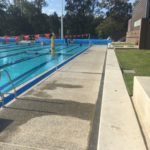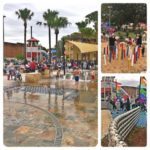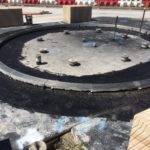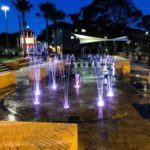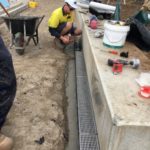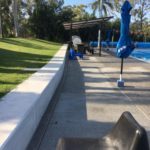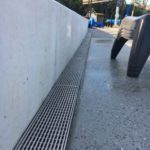 Hauraton Recyfix® PRO Stainless Steel
The Hauraton Recyfix® PRO is a general purpose modular trench grate system with a range of heel-guard anti-slip grates.
Ideal for foot traffic, light cars and landscaping.
The Environmentally friendly Recyfix® Pro channel is manufactured from recycled PE-PP. Ideally suited to areas where there is potential for chemical corrosion.
Choice of 4 internal width 100, 150, 200 and 300mm
Range of heel-guard anti-slip grates that are pedestrian friendly and have slip resistance properties. Slip rated to AS4586
Load rated grates range from Class A15kN to D210kN. Load rates to AS3996
Lock down with bolted system for maximum security
Full range of accessories
5 year warranty**
Sizes
100mm wide – available depths 75mm, 150mm, 200mm
150mm wide – available depths 115mm, 210mm
200mm wide – available depths 115mm, 200mm
300mm wide – available depth 360mm
Product Resources